For weeks I've been questioning whether or not I would ever be a "runner" again. Today, I answered that question…
I went for an amazing 4.5 mile run/walk on the Nashua River Rail Trail. I ran the first mile, then did intervals afterwards, totaling 2.3 miles of running. It was sunny, it was peaceful, and I felt amazing. I found myself smiling with the pure joy of it.
It reminded me of why I run – to push myself, to build my confidence, to feel alive.
I even ran in shorts, so high was my confidence today! (Though, I decided I need some tighter shorts so they don't end up riding up my thighs the entire time! Looks like I need to invest in something like these: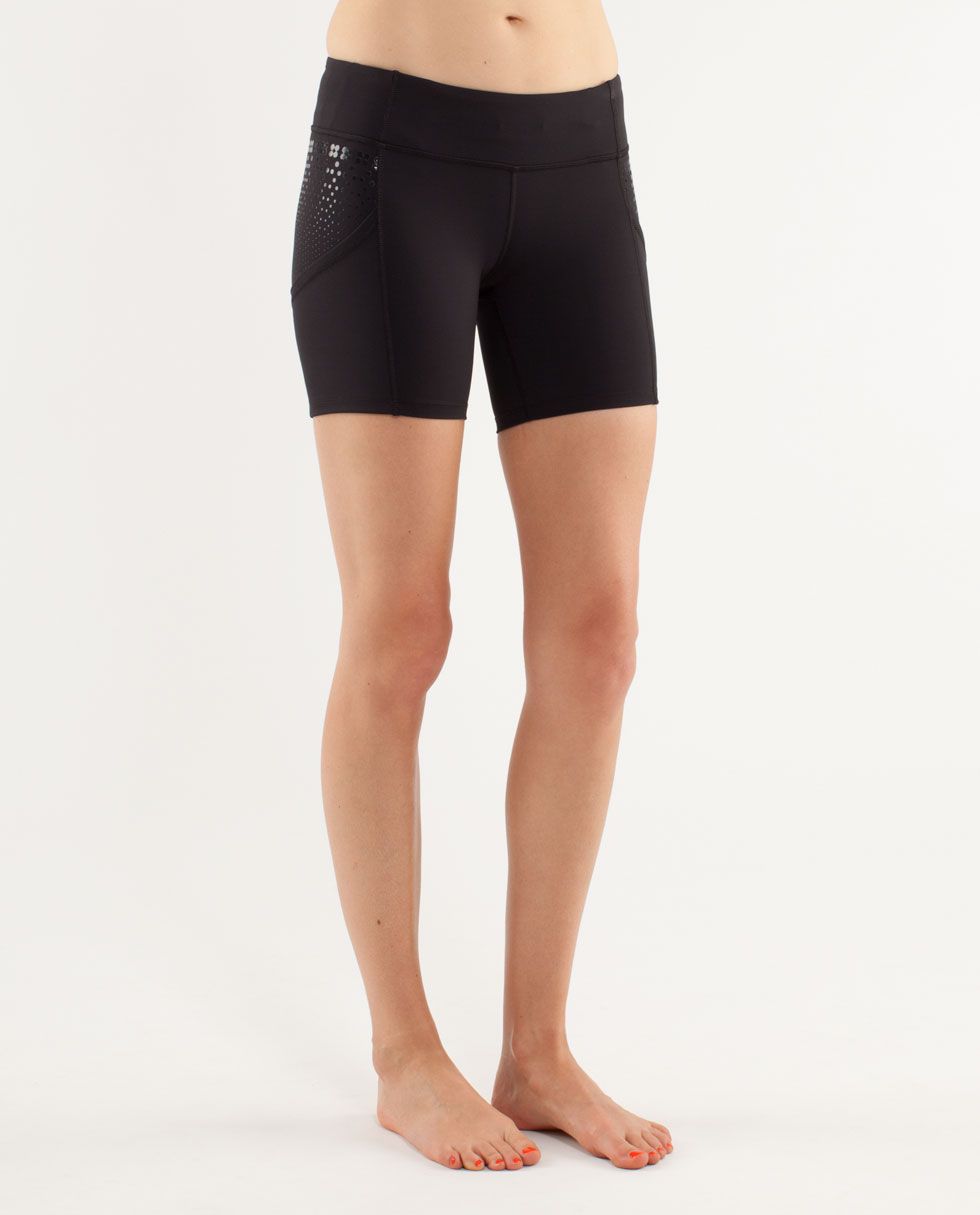 Those kind of scare me though…I might have to wear those under something else!
And another added bonus of today's amazing workout? A huge calorie burn – 769 according to my heart rate monitor!
Here's the breakdown:
I locked my keys in my car so the handsome and helpful Yvan had to come and rescue me.
;
I treated myself to an iced coffee, then made a healthy lunch of curried chicken salad with golden raisins and celery and served it on a sandwich thin with a side green salad.